Whether you're looking for a weekend crowd pleaser, a hump day pick-me-up, or a healthy snack for the kids, Century 21 Sweyer has you covered! Try one of these quick and easy frozen treats that are sure to delight the taste buds!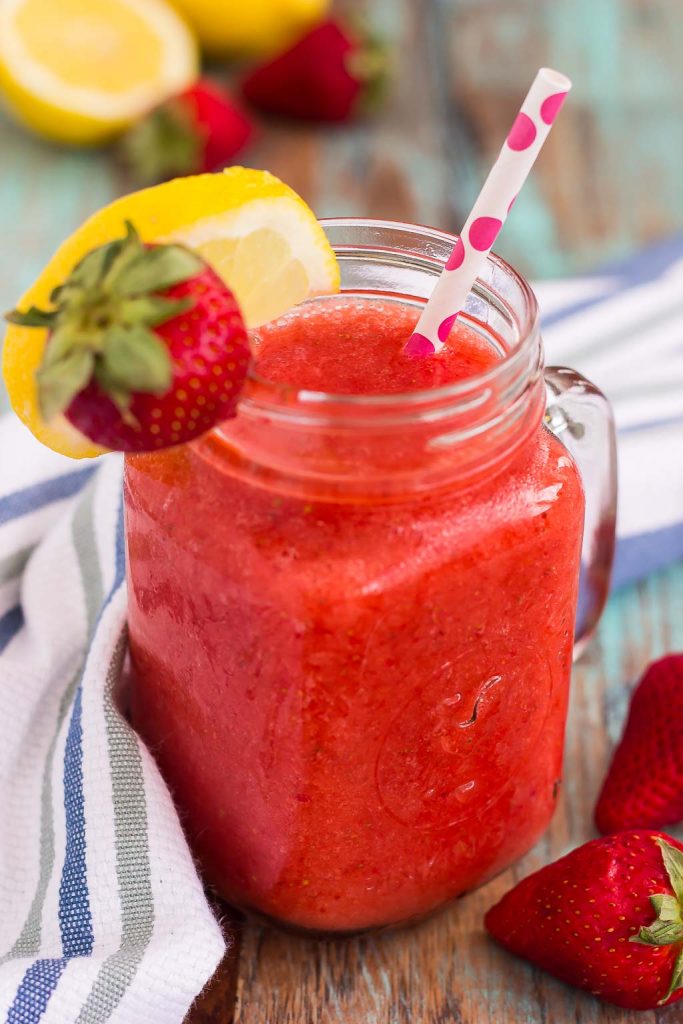 Frozen Strawberry Lemonade
8 cups of frozen strawberries
1 can of frozen lemonade concentrate
1 2-liter of Sprite Zero
Blend strawberries, lemonade concentrate, and almost all the Sprite until smooth. Pour mixture into pitcher and add remaining Sprite before serving for extra fizz!
Classic Coffee Milkshake
1 cup of coffee (chilled)
2 scoops vanilla ice cream
1 cup of ice
Blend until smooth! Top with whipped cream and a cherry.
Peanut Butter and Banana Yogurt Popsicles
3 Bananas
½ cup of creamy peanut butter
1 cup of plain yogurt
2 tablespoons of honey or agave nectar
Blend first three ingredients until smooth; add honey to taste. Add to popsicle molds and freeze overnight.