From 1946 to 1948, Operation Bumblebee was the US Navy's secret guided missile program located on Topsail Island. Designated after the insect, leaders hoped to create an armed, guided missile with similar controlled speed and steering.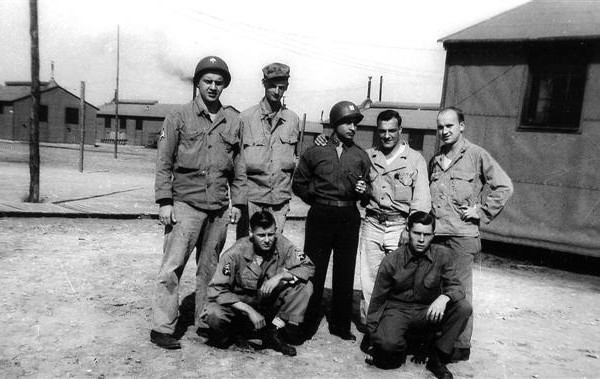 Due to Topsail Island's isolation and Camp Davis' within driving distance, it was the perfect site to test these missiles. In the 1940's, Topsail Island was only accessible by boat. The Navy completed all the needed facilities within a year (no small feat!) and technology developed there would later aid the United States to produce the space shuttle! However, growing curiosity of the island by civilians and unpredictable storms brought the project to a close in 1948.
The project only last two years, but evidence can still be found around the island.  Eight observation towers have been conspicuously altered into homes, shops, and storage facilities; but the best one to visit is the Assembly Building, which was converted into the Missiles and More Museum in 1995.
History enthusiasts can visit the museum Monday through Saturday between 2:00 – 5:00 pm.