Pack your camping supplies and let's get ready to roast some marshmallows!!! Here are our Century 21 Sweyer approved campgrounds in Southeastern North Carolina.
Carolina Beach State Park
1010 State Park Road, Carolina Beach NC 28428
Park open May through September from 7:00 am – 10:00 pm
Marina open May through September 8:00 am – 9:30 pm
Between camping, picnicking, and fishing, try the trails! Six miles of trails wind through a variety of distinct habitats at Carolina Beach State Park. Relatively flat and easy to walk, the trails offer an opportunity to observe the diversity of plant and animal life in the park. Bikes and horses are not allowed on the park trails.
Surf City Family Campground
2460 Island Drive, North Topsail Beach NC 28460
Reviews on Facebook say that the owners are extremely helpful and courteous, bathrooms are on-site, and this awesome beach-front location is quiet. "If you are a beach lover, then this is the place to be!" We couldn't agree more.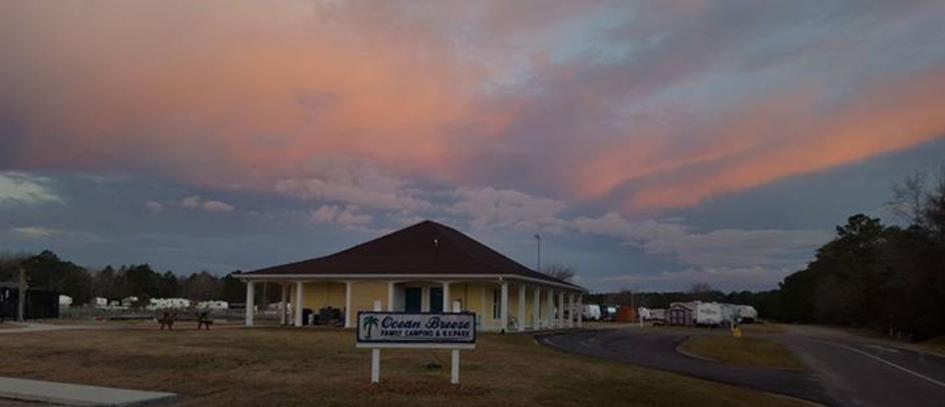 Ocean Breeze Family Camping and RV Park
2717 Destiny Catilyn Avenue SW, Supply NC 28462
Low rates cover a family of 6, dad, mom and 4 children! For extra people, there will be a charge of $3 per night. There are lead-free water spigots on every site, no charges for trash disposal, 24-hour laundry and bath house, and only 1 mile from Holden Beach!
Hammocks Beach State Park
1572 Hammocks Beach Road, Swansboro, NC 28584
A crown jewel of the North Carolina coast and Hammocks Beach State Park is Bear Island—a three-mile-long, undeveloped barrier island accessible by the park's passenger ferry, private ferry or by paddling a canoe or kayak.
Coastal Riverside Campground
216 Clark Lane, Beaufort NC 28516
Tent sites open April through October
Pets must be on a leash
Your search for a scenic, inexpensive RV site is over! Take a walk and fish at the 320 ft pier overlooking Wards Creek, or hop a ferry to the nearby Cape Lookout and its remote barrier islands. The owners are friendly and accommodating!